I'm just going to link to this video and be done with it.  Because it never gets old.  (I would know.  I've watched it an undisclosed but definitely embarrassing number of times.)
Actually, I lied.  I have one more thing to say.  Joaquin Arias.  He has the highest batting average in the Majors in August and it's… August 30th.  Yeah.  I would say "you can't predict baseball", except you'd all predict me saying that and it would kind of defeat the point.
Lastly, if the whole borrowing-and-transporting-Coors-Field thing falls through, we could always go for Minute Maid Park.  I mean, Hunter Pence seems to like it there.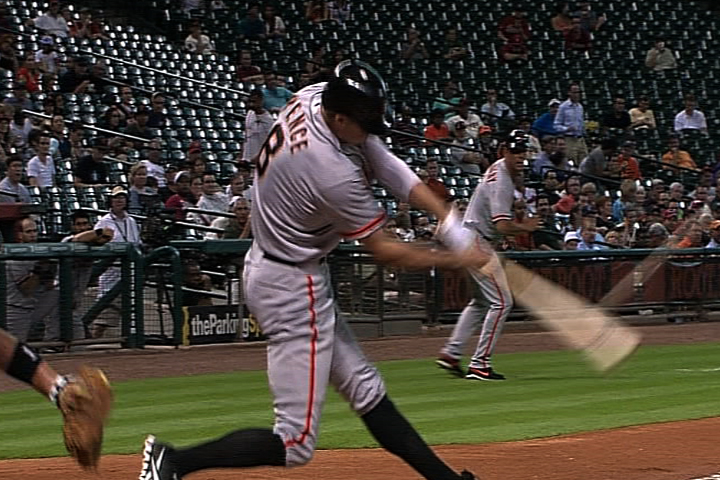 Diamond Girl